We are pleased to announce that Relevant Yield is one of ATS London's partners this year. We will be there in person November 3-4, 2021 at the London, Lee Valley VeloPark.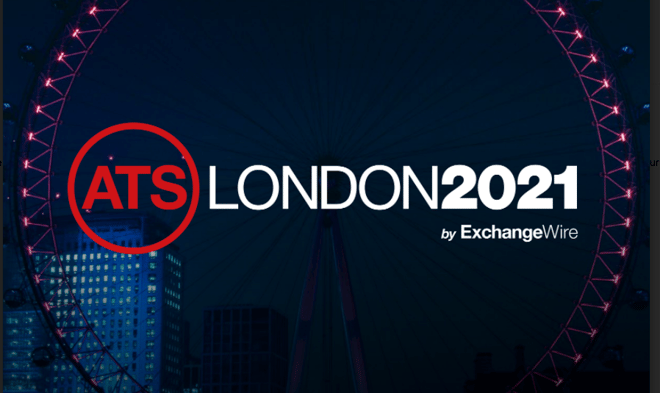 About ATS London
ATS London by ExchangeWire attracts an audience of more than 500 professionals across the global programmatic media industry, including C-level executives from agencies, advertisers, publishers, trading specialists, and technology providers – a must-attend sell-out event every year.
Attend ATS London this year, on November 3 & 4, to find out:
How publishers have regained control of their value in the advertising chain, and what this means for buyers

What marketers need to understand about industry changes to targeting and measurement and how this will impact ROI

Why privacy and identity will underpin the future of marketing and advertising

What technology solutions are being developed to solve these challenges, and how these can be used



Here you can find more about the agenda, speakers and tickets >>

Meet us in ATS London
At our Relevant Yield Booth, you can come to greet the members of our team. We look forward to seeing you there!
Relevant Yield is the most empowering solution for publishers and sales networks to maximise ad revenues. Relevant Yield offers an independent vendor agnostic header bidding management combined with realtime prebid analytics and revenue reporting from any demand channel; which makes it the most comprehensive solution on the market.
Relevant Yield is provided by a Nordic based company Relevant Digital and it is used by media houses and their sales partners across the world. In addition to Relevant Yield, the company offers programmatic related consultation, technologies and support.
Video - Relevant Yield in 2 mins