In July 2022, Google announced that it would postpone the removal of third-party cookie support from Chrome until 2024, adding about one year to the original time limit. In practice, Google wanted to give industry stakeholders more time to prepare for a cookieless future. The news was not surprising, although alternative solutions e.g. in terms of targeted advertising have been developed, the new ecosystem for them is not yet complete and development and testing continues. The delay offers publishers precious time to experiment and adapt to new policies.
What now?
While there is more time to prepare, it does little to change the situation. Publishers and advertisers now have a little more time to develop sustainable long-term strategies to target advertising and personalize sites in the future, even without third-party cookies.
But what options does the publisher have? What should they focus on now? Google is planning a privacy-compliant ad targeting solution to replace cookies at some point, but it's still unclear exactly what it will look like. Leading publishers are looking for alternatives to cookies, for example, by developing their ability to utilize their own data and ID solutions.
First-party data capacity development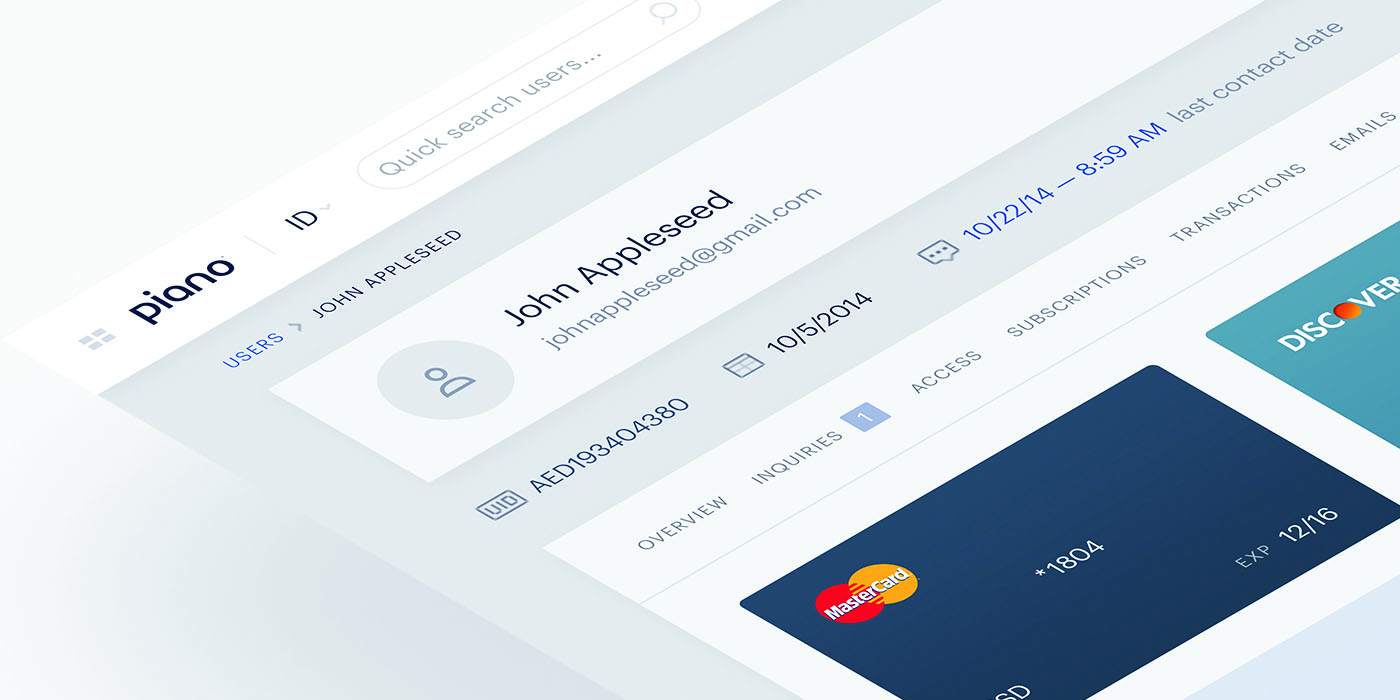 The additional time provides opportunities to develop first-party data capacity before third-party cookie support is removed. A publisher can collect first-party data, for example, by providing readers with online content that requires a login. By activating these registered users, they can be encouraged to provide additional information about themselves. Publishers across the web are leveraging this information to improve editorial strategies as well as to get more content-relevant advertising on their pages. Content-driven advertising is more effective from an advertiser's perspective and can therefore also affect advertising revenue.
First-party data is collected directly from our own audience and customers. It is also relatively easy to collect and manage, and there are many different tools on the market for collecting and managing it. The privacy concerns associated with first-party data are minor because you know exactly where the data came from and own it yourself. First-party data management and leverage should be a top priority for any publisher if they want to increase sales and leverage valuable information to deepen and engage their customer relationships.
The publisher can start developing a first-party data strategy, for example, by exploring what Piano.io and Gravito offer. If you're interested, you can get more information about these by contacting us.
ID solutions
Watch the ID5 explanation video of Universal ID:
Video source: id5.io
Universal ID provides publishers, advertisers, and ad technology providers with an alternative way to improve user identification and thus reduce the need for third-party cookies. Similar to the third-party cookies, Universal IDs are used to enable e.g. targeting and measuring of advertising and improving the user experience on the site. The ID allows publishers to enhance the value of their inventory and allows advertisers to run more targeted campaigns. Universal IDs open up the ability to create and share an ID with first-party information for the needs of the entire digital advertising ecosystem, while respecting privacy.
Universal IDs are not a new thing, they have been on the market for some time. But they have clearly grown in popularity now that we are moving towards the future without third-party cookies. Time will tell if Universal IDs will act as the backbone of targeted advertising in the future, but it is a possibility.
You can easily implement the ID solution through Prebid. Testing different providers of ID modules (27 in total) would certainly be an interesting starting point, but far too time-consuming an approach in practice. You can save money and time by focusing on those ID solutions that have public supporters in the ecosystem. A good option is the ID5 solution, which works with more than 70 technologies (including Relevant Yield) and is active on more than 100,000 websites, and reaches more than 400 million visitors daily. We recommend at least testing this option.
Read more about ID5 here and ask us for more information.
Build a sustainable future
In summary, the most important thing for a publisher is to focus on the future now and continue to build solutions for a sustainable future. Even if there is more time, there is no reason to hold on. Preparing for such a significant change takes time and, after all, the extra time of a year passes very quickly.
If you're working on digital advertising sales and development and you feel like you need sparring or consulting, feel free to contact us about how your ability to target your advertising and personalize your site without third-party cookies could be improved. If you just want to stay on the map, and follow how the situation develops then subscribe to our newsletter here.