Publishers are constantly looking for new ways to increase their advertising revenue. One of the ways to have grown in popularity in recent years is Ad refresh, which is already being used by thousands of Premium publishers to commercialize their advertising inventory.
The increase in popularity is no coincidence, as refreshing your ad calls in a proper and functional way really opens up the possibility of increasing your advertising inventory and thus significantly increasing your revenue per session. This post takes a closer look at what it's all about, the benefits, and what you should do to help improve your site's revenue with Ad Refresh.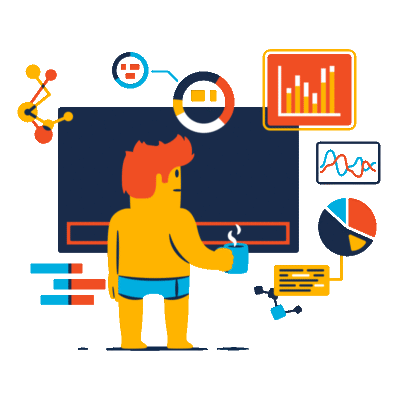 What does Ad refresh mean?
Ad refresh refers to the process by which multiple ads can be uploaded to a placement in a row during the same page load. Thus, a new ad can be called from the ad server without reloading the entire page. Ad refresh is typically used in programmatic ad sales in conjunction with the Header Bidding implementation.
Reloading ads is usually based on predefined settings such as ad visibility, time intervals (e.g., 60 seconds, 120 seconds, etc.), or the number of times.
The IAB's policy is to use a minimum amount of time to update your ad. For time-based reloads, the minimum time is 30 seconds on both mobile and desktop (however, IAB and Google recommend a minimum of 60 seconds).
The growing popularity of ad refreshes has been driven by the standardization of technology in recent years. Today, quite a many ad technology companies either accept or offer ad refresh. However, as a publisher, you must adhere to the standard terms and conditions set by Google and other demand sources. They ensure that the publisher is transparent to the buyers of the advertising.
It's clear that the use of time spent developing and growing advertising revenue on the page has received too little attention in the past. With Ad Refresh, time spent on the site can also be used effectively to increase advertising revenue.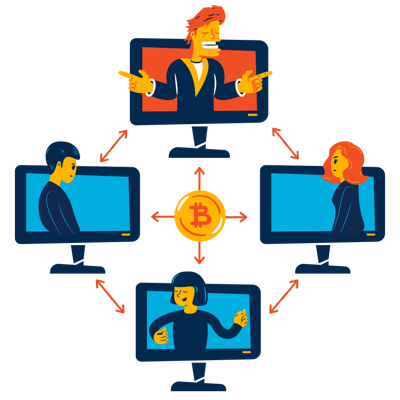 How the publisher benefits from Ad refresh and our own experiences
Our recommendation is to get started by testing a few ad placements to find the most optimal implementation for your site. Too many reloads can lower your ad's viewability and lower your actual cost-per-thousand impressions (eCPM), but as a high-quality implementation, you'll get more inventory for sale in your premium placements.
In most cases, longer time frames work best and make your inventory more attractive to the buyer as well. However, the optimal time interval varies from case to case and it is, therefore, advisable to perform your own tests to learn the results. Based on experience, you will find the most suitable settings for you.
With our client publishers, we have seen an average of up to 35% revenue growth through Ad Refresh. In terms of the publisher's advertising revenue, this can be considered a very significant increase. The process works particularly well for those sites that have committed users, that is, those who stay on the site longer. It's a good idea to start testing on sites that have a longer time on site.
While Ad Refresh may have an impact on revenue per thousand impressions (CPM) prices, the net effect is often revenue growth, as there may be significantly more inventory to sell. This is why you should look at revenue per thousand impressions (RPM) or earnings per thousand visitors (EPMV) instead of CPM bids.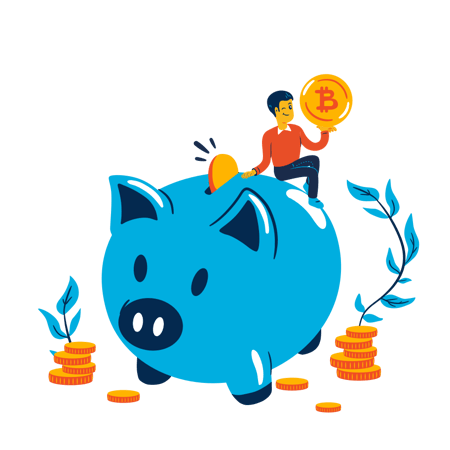 How do you get started with ad refresh?
Several ad technology companies offer Ad Refresh on their platforms. It can be offered through an ad server (e.g. Google Adx, guide here) or similar features can also be found in a different SSP (Supply-side Platform).
Relevant Yield's HB Manager also has an Ad refresh feature. It allows you to deploy, manage, and test various Ad refresh implementations directly from the Relevant Yield interface. Compared to other implementations, the advantage of HB Manager is that Ad refresh applies to all your sales sources. It is also easy to configure various settings through the interface (e.g. number of downloads, viewability%, time interval, advertiser or campaign-specific settings).
If you are an HB Manager user, you can read here how to activate the feature for your use. If you are not yet an HB Manager user, you can read more about how you can simplify the management, settings, and integrations of Header Bidding with HB Manager here.
If you have any questions or would like to discuss more or get recommendations regarding Ad refresh, please contact us. If you just want to stay up to date and read current content related to digital media and advertising, you can subscribe to our newsletter here.