For many online publishers, programmatic advertising is an important source of revenue. As the share of programmatic revenues is increasing together with the market adoption, there is no surprise that optimization is one of the top priorities for publishers.
The optimal number of demand sources like ad servers, SSPs and bidders are important to maximize the revenue on advertising inventory, but at the same time monitoring, reporting and optimisation becomes more difficult and complex.
To optimise towards the best possible returns one needs to ensure that all the needed data is easily available, know what metrics are important to follow and know how to analyze them to take steps that are relevant to improve programmatic revenues.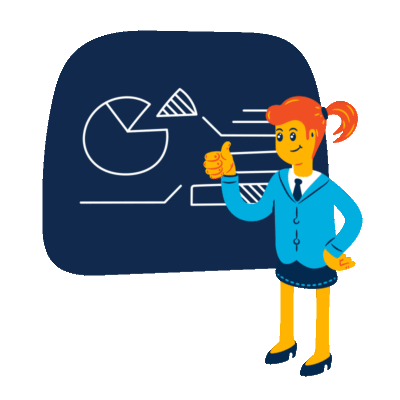 In this guide we have divided the process into three steps:

1. Data - what needs to be collected?

2. Analytic - What the publisher van learn from the data

3. Where is the most potential for improvement?
Download guide to learn where to pay attention to maximize programmatic revenues!! Fill the form and get the link straight to your email. 🔜